Meet Our Team
At Panwa Group, we develop and implement smart financial and business solutions to improve our clients' productivity and efficiency. With our national network, our people and experiences, we are ready to help you achieve value wherever you do business.
You can trust our professional team.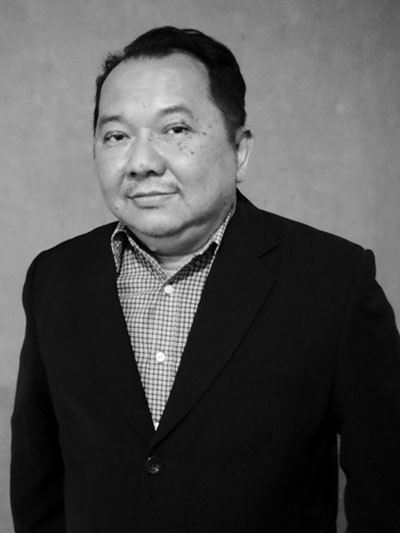 Prasert Poothong
Director and CPA
bkk@panwa.co.th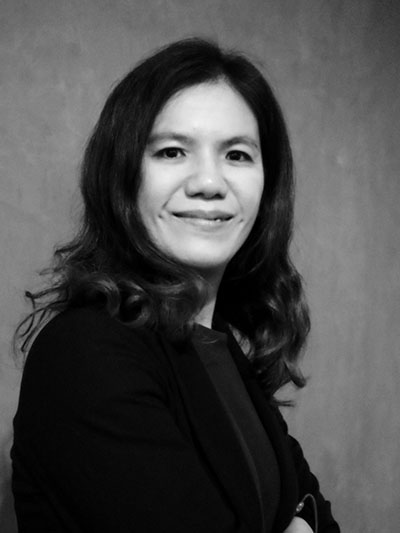 Ruedeepon Tanurat
Director
mgr@panwa.co.th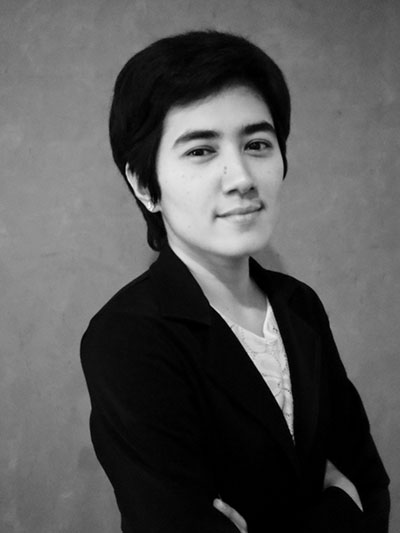 Chonthira Musikaeo
Senior Manager
chonthira@panwa.co.th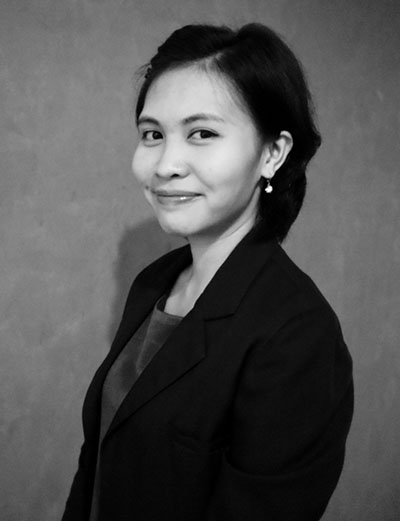 Francia Baduria
Senior Business Coordinator
info@panwa.co.th
Mi Sawt
Business Coordinator
cro@panwa.co.th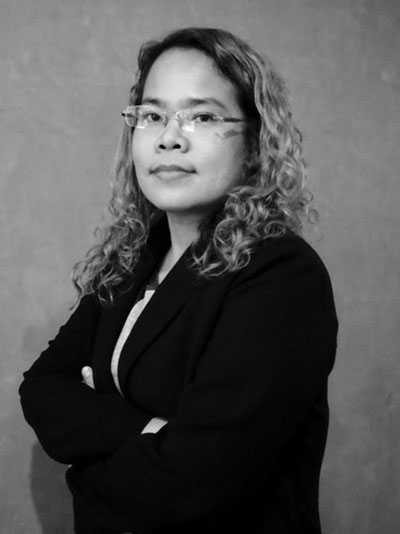 Siriporn Muangbanchong
Manager and Tax Adviser
siriporn@panwa.co.th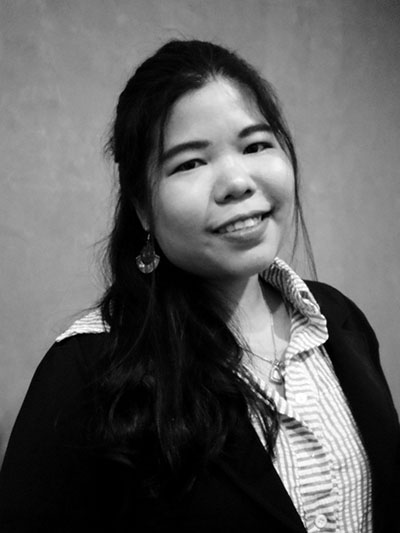 Panida Wichit
Accountant
panida@panwa.co.th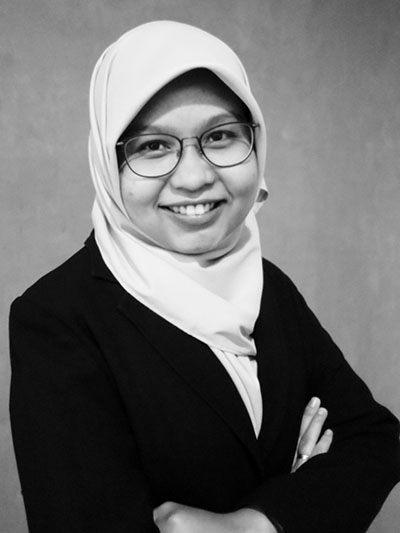 Anoma Parythong
Accountant
anoma@panwa.co.th
Rachatasopa Thongtawee
Accountant
rachatasopa@panwa.co.th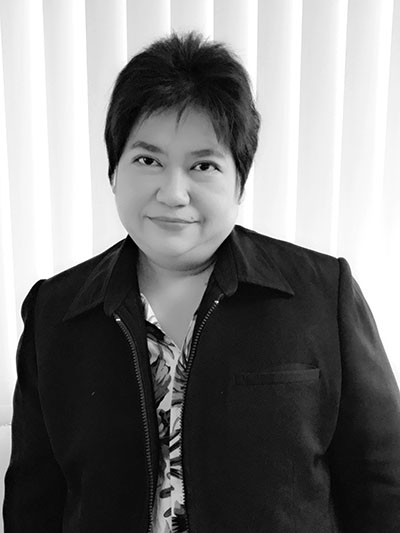 Lookkaew Tangma
Accountant
doc@panwa.co.th
Chanika Radchanipa
Accountant
chanika@panwa.co.th
Amonrat Khaibut
Accountant
amonrat@panwa.co.th
Jiranan
Accountant
doc@panwa.co.th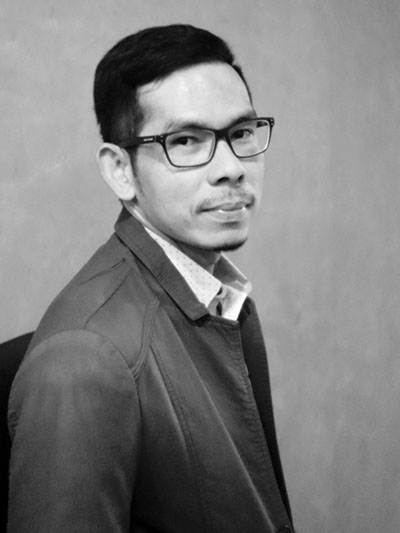 Surat Mukhum
Audit Supervisor
surat@panwa.co.th
Tasneem Libung
Audit Assistant
tasneem@panwa.co.th
Pattarapon Srirawat
Audit Assistant
pattarapon@panwa.co.th
Pattaraporn Muang-in
Accountant
pattaraporn@panwa.co.th
Suphaphon Eaedchalerm
Audit assistant
supaporn@panwa.co.th
Chanakarn thammasri
Back Office
office@panwa.co.th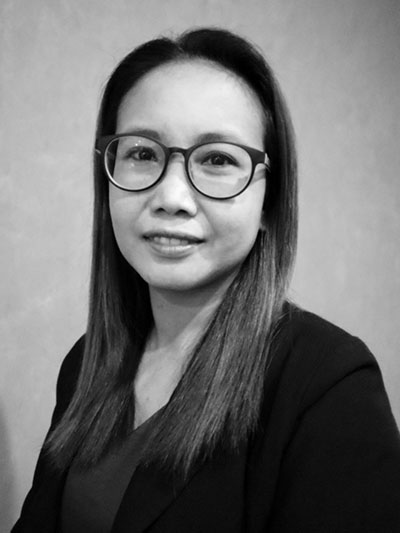 Sommai Bunjong
Corporate Supervisor
mhai@panwa.co.th
Suwit Janthayothin
Corporate Supervisor
doc@panwa.co.th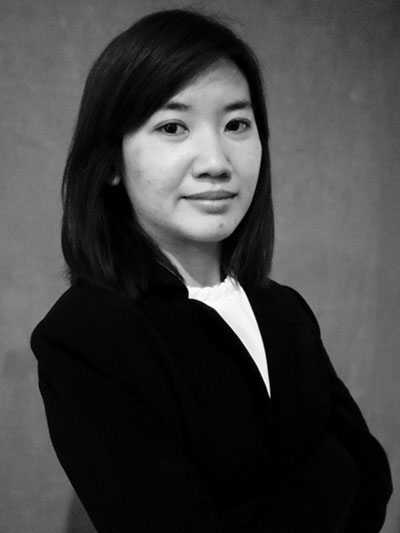 Supattra Wongsai
Corporate Staff
doc@panwa.co.th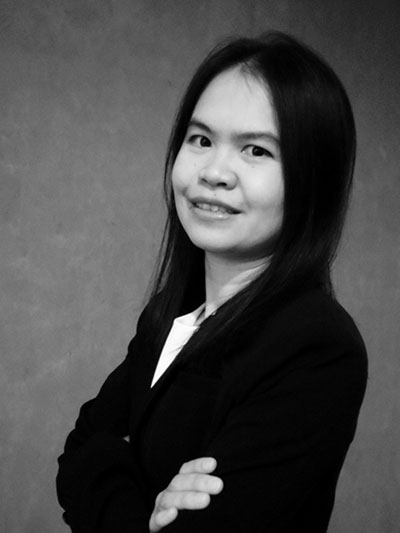 Narumon Mahasrithanet
Corporate Staff
aor@panwa.co.th
Anisa Khunpia
Corporate Staff
anisa@panwa.co.th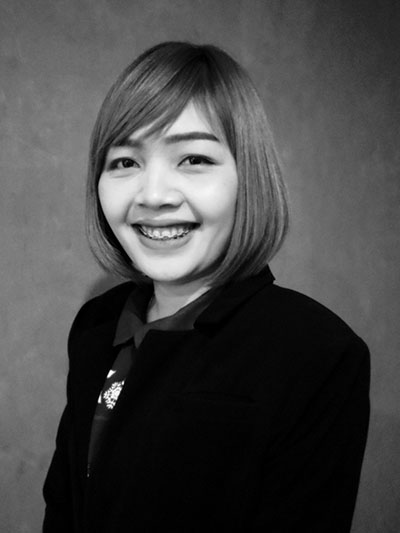 Duangdaw Kaewnukul
Corporate staff
doc@panwa.co.th
Chanida Chongpisitsuk
Back Office
office@panwa.co.th
Warintip Suttaluang
Back Office
office@panwa.co.th
Thotsaporn Kongkaew
Support
Ready to Make a Change?
We develop systems to serve more customers with reasonable fees.