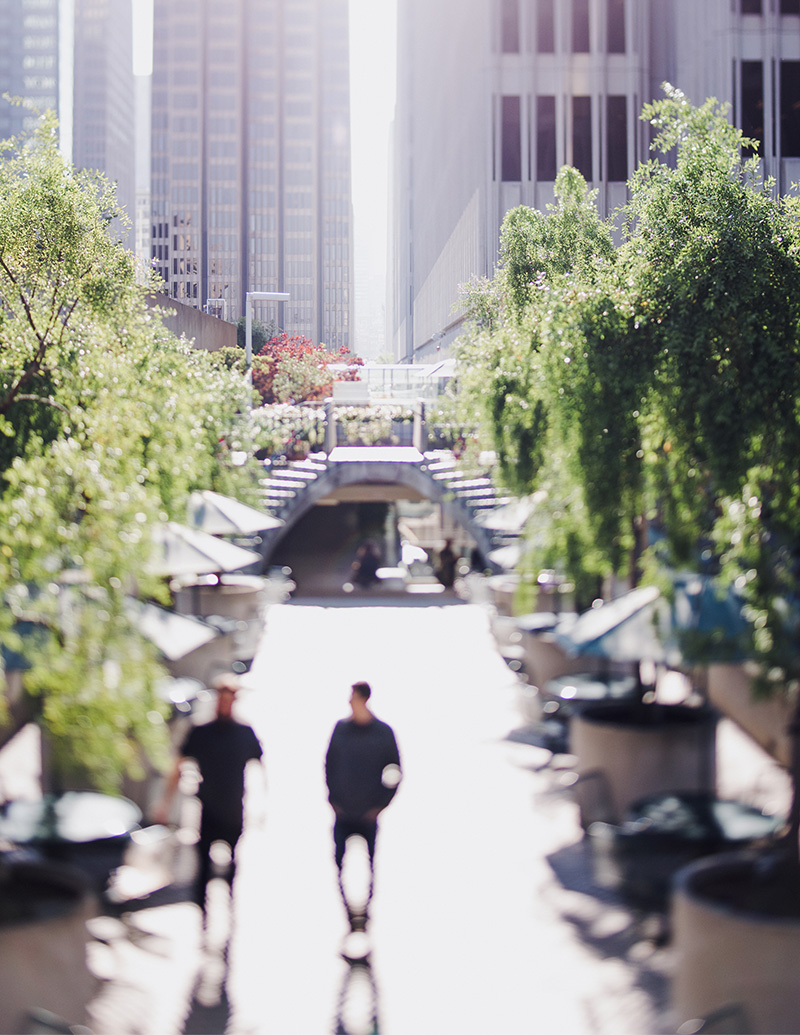 Panwa Group of Companies
Panwa Accounting Co., Ltd.

Panwa Auditing Co., Ltd.
Panwa Corporate Co., Ltd.
Lilin Office Co., Ltd.
Professional team of auditor accountant and advisor provide accounting, auditing, tax services, business consulting, company registration, application of all business licenses and negotiation with Government Sectors for companies all over Thailand.
Team
You can trust our professional team
Heads of auditing team are tasked with full time duty and are available to answer inquiries from the clients. Our heads of auditing team are:
Mr. Tana Sipa has long time experience in local and international audit firms in Thailand. He is a certified public Accountant with register no. 5741 (C.P.A. Thailand).
Mr. Pichit Tanavatavivat is a certified public accountant with register no. 7224 (C.P.A. Thailand).
Ms.wanna Thangthavonsirikul is a certified public accountant with register no.7453 (C.P.A. Thailand).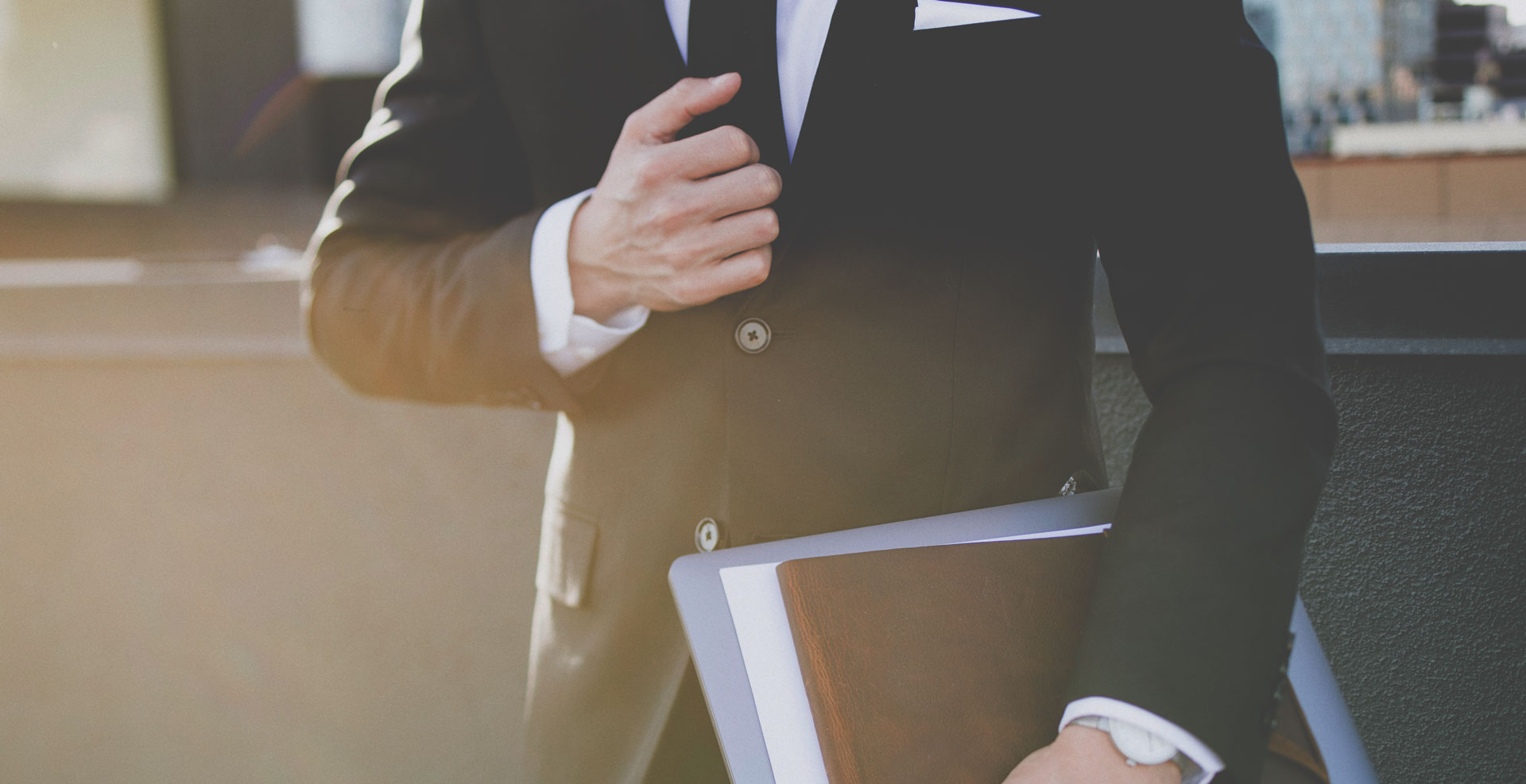 Services
What Panwa Can Do For You
Our clients include investor, joint ventures between local and foreign investor, foreign own companies, as well as foreign companies who run business in Thailand without Thai team so you can handle all kind and activities here on clients behalf (our customer can handle company from oversea or remote area).
Company registration
Baht 20,000 , covering Company Registration, application for Tax ID, VAT. Not only company registration but we also can serve in various kind relate to.
Corporate services
We can support all kind of corporate services such as change address, change director or shareholder and etc.
Notary Public
We provide an authentication (Certify) of Documents for; use abroad, continuing study abroad, work, marriage, relocation (immigrant), apply for resident in other country, translator, authentication (Certify) of Incorporation Documents and etc.
Accounting, Tax and Auditing services
Manage packages can be served to you and more than 25 staff who have long experience with good in English communication skill will support you for these services.
From Our Founder
Mr. Tana Sipa
CPA, Director
Panwa Group
Hi there Visitors and Prospected Clients,
Many times when I heard that "it's very difficult to set up business in Thailand", you know what I want to say, "it's not difficult, you see Carrefour and Tesco Lotus can carry on business in Thailand and they have many branches across the country nevertheless they make …